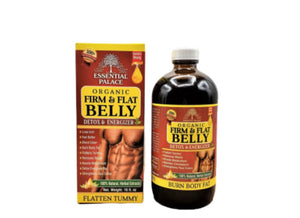 Good For More Than Belly
I bought this for the anti-bloating benefits it has listed, but it does more for my wellness. I had a major surgery and had limited mobility, so exercise was restricted. I only take 2 tbsps before I sleep and I have also had improved circulation. My feet would swell whenever I don't get enough sleep or sit up for long periods of time, but when I take this the swelling does not return.
It does not have a pleasant flavor, but the benefits far outweigh the taste.
One week weigh loss
Thank you.
I will be placing another order.
Firm & Flat Belly is the Real Deal..