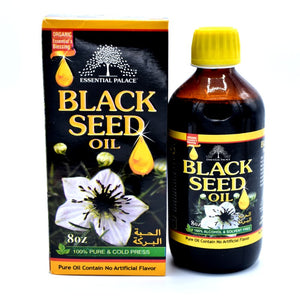 Moringa detox
I love this detox. I had numb thumb for 5 years from shooting a gun & because it has to much force it jump and hurt my thumb & it went numb. It has been numb for years. After a week of taking moringa I notice that I could feel my thump again. Literally! I noticed it while washing dishes and it was weird. I thought to myself it must be the moringa detox. Thank you so much. I'll continue ordering mine from here.
AMAZING EVERYTHING!
So let me start by saying, I was so disappointed when I couldn't visit this shop in person. I was on business in the Philadelphia area and tried my best to make it to Allentown...lol. But I was unable to make it. And I was so looking forward to visiting the store in person.
However, you can place your order ONLINE. When I called the store, the owner was very welcoming, knowledgeable and helpful.
Shipment is really FAST! I was concerned because we (North Carolina) had been having some carrier issues in our area. But it did not affect my package. My package arrived within 3 days as promised.
The presentation of the package and products is awesome. I have received packages from other companies that looked like they were just thrown together, sloppily. However, the Packaging at KULCHA KERNEL is neat, and pleasant to the eyes. You can tell that the person who packed took their time and were attentive to detail.
I was able to start my products 2 days ago.....and they make me feel AMAZING! I love the Black Seed Oil, my Moringa & Soursop/Turmeric Detoxes and my Moringa Tea.
This is my new store for all my health/ wellness needs!